Vehicle Protection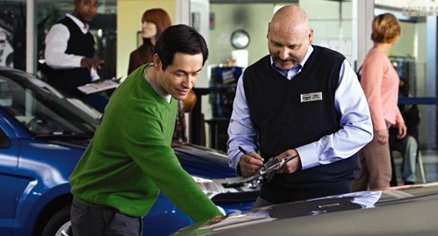 Extended Service Plans, extended peace of mind
We have the plan that's right for you.
Avoid the cost of unexpected repairs with Extended Services Plans (ESP). You pay only a small deductible and when unexpected repairs arise, ESP pays the bill. Benefits include:
Interest-free payment options
Backed by Ford Credit and 100% transferrable
Honored by Ford Dealers throughout the U.S. and Canada
Genuine Parts and Certified Ford Technicians
24-hour roadside assistance and rental vehicle benefits
Extended Service Plan Options
There are different levels of coverage to choose from, so you can be confident there's a plan that will meet your needs.