Buying a car is a BIG decision and an exciting process, or at least it should be. But, not all car dealerships are created equal. When our customers told us that they wanted a better car buying experience, we listened.  That's why back in 2013 we decided to break free from the dealership conformity and do things that were outside of the box. The Lake Shore Ford goal: to provide each and every customer with a friendly, stress-free and trustworthy car buying experience. 
So, we created our Simple Philosophy: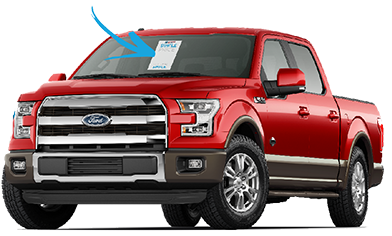 Simple
 Price
Provide each and every customer with our Simple Price. That's our lowest, most competitive price right up front. We've done the research and priced our vehicles the lowest we can to prevent headache, stress, and time negotiating. Seriously, the price you see online is the same price on our lot.  No gimmicks, no tricks.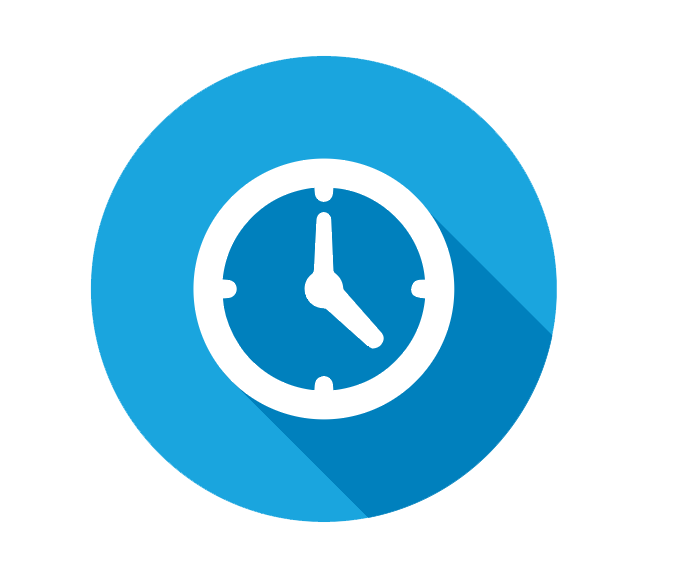 Simple
 Process 
We simply value and respect your time.  With our Simple Process our goal is to get you in and out of our dealership in the vehicle that works best for you quickly and painlessly. We'll walk you through every step of the process, and because we have nothing to hide, we'll show you our worksheets that break down exactly how we determined your payments and/or trade-in value, allowing you to make an educated decision on what works best for you.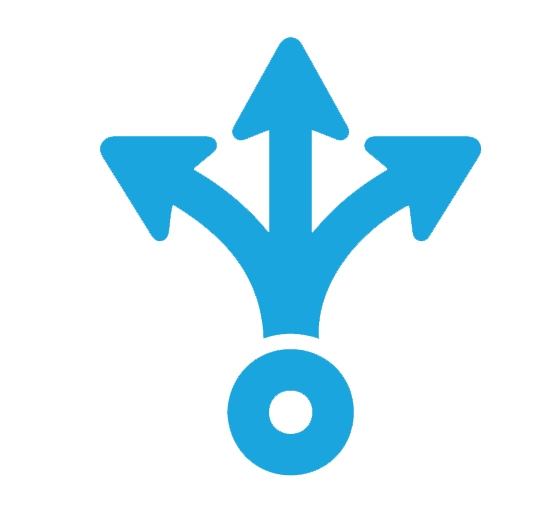 Simple
 Guarantee 
If you aren't completely satisfied with your purchase, we've got you covered with our Simple Guarantee. You can buy with confidence knowing that we have a 48-hour money back guarantee and a 5 day exchange policy.* *See dealer for details.